About Elliott Realty, North Myrtle Beach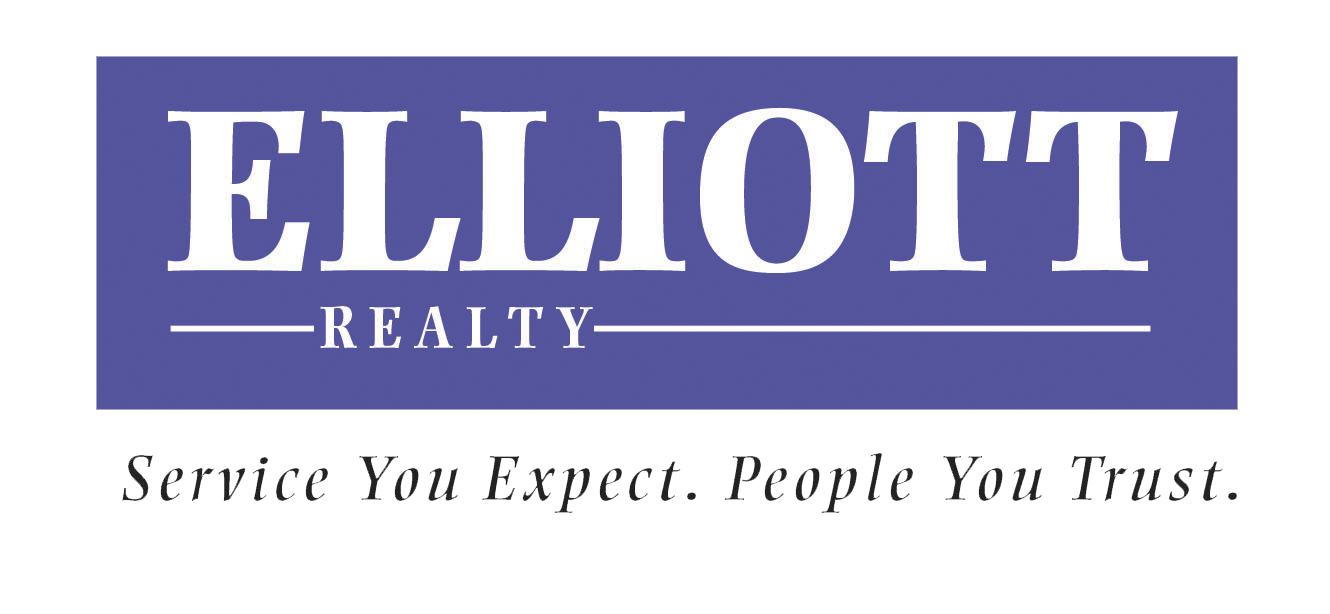 Elliott Realty of North Myrtle Beach has been specializing in vacation rentals, winter rentals, golf packages and real estate sales since 1959. The company was founded on a simple premises that still rings true today "Service You Expect. People You Trust." We have been successful over the past 40 years because we value our customer relationships and realize that they are the key to our success. Elliott Realty Inc. consists of three divisions which include Elliott Beach Rentals, Better Homes and Gardens Real Estate Elliott Coastal Living, and The Myrtle Beach Golf Authority.

Elliott Beach Rentals speializes in vacation rentals and professional resort rental management in the North Myrtle Beach area. We take pride in our friendly personal customer service and attention to detail. Our staff works very hard to forge strong relationships with our customers and meet their standards and expectations on service and value. We offer a diverse selection of privately owned rental properties that will meet anyone's taste and budget. Our excellent selection includes Houses and Condominiums located Oceanfront, Second Row, and Channel. We also offer a luxury program for guests with the most discriminating taste. If you are shopping for a great vacation leave it to the experts and call Elliott Beach Rentals.

Better Homes and Gardens Real Estate Elliott Coastal Living is a proud franchise member of Better Homes and Gardens and backed by one of the most respected names in the business. For over 50 years, our involvement in the community, our knowledge of the real estate market, and our care in meeting the needs of our customers and clients have enabled us to enjoy a fine reputation across the state. Whether relocating or investing in resort property, we can save you time and money. We are here to help guide you through the process, from start to finish.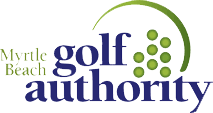 The Myrtle Beach Golf Authority offers the best Golf Packages in the Myrtle Beach area and can accommodate large and small golf groups. Our resident golf expert stays abreast on all the changes in the local golf community and offers our clients the best prices in the area. If you are looking for expert advice before hitting the links in the Myrtle Beach area call us first, we do it right.